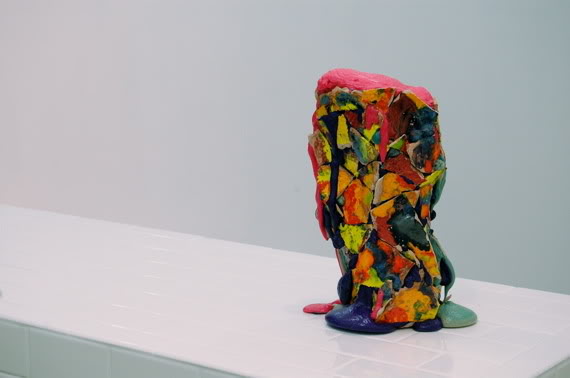 Virginia Poundstone, Floralife, 2009. Ceramic and pigmented expandable foam, 16 x 8 x 6 in. Photo: 16 Miles [more]
Virginia Poundstone has a great show
at Harris Lieberman in New York right now. I reviewed her show, and she provided some picks for things to see and do over the next few months:
The title of Virginia Poundstone's New York solo debut, "Illiquid," refers to commodities not easily sold for cash. Petroleum is a classically liquid asset, while art is decidedly illiquid, worthless until a buyer decides to believe in it, a risky truth to relay to collectors in this post-boom time. From a formal viewpoint, her title is almost equally dubious, as four of the exhibition's five components seem nearly fluid, ready to melt away or evaporate.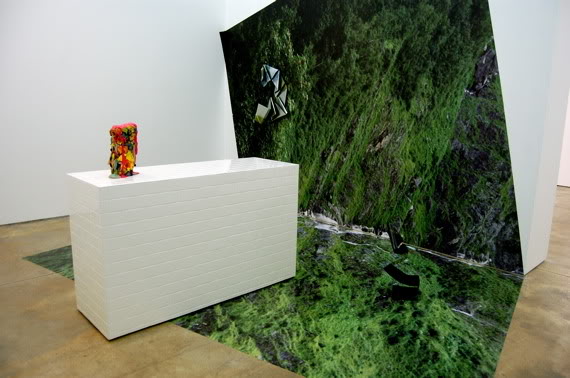 Virginia Poundstone, "Illiquid" installation view, Harris Lieberman Gallery, New York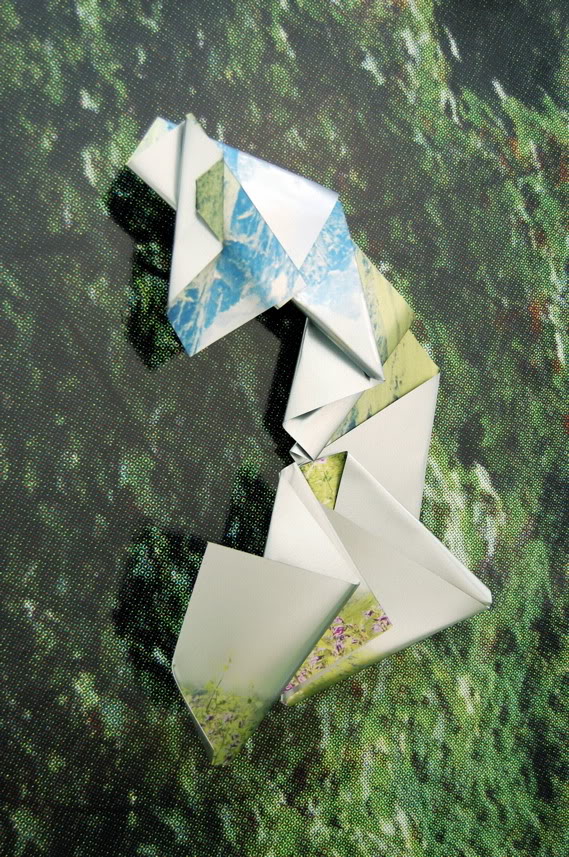 Virginia Poundstone,
Valley of Flowers #3
, 2008-2009. Laser printed steel, 18 x 14 in.

Virginia Poundstone, "Illiquid"
Harris Lieberman Gallery
89 Vandam Street, New York
Through January 16, 2009
[more photographs]