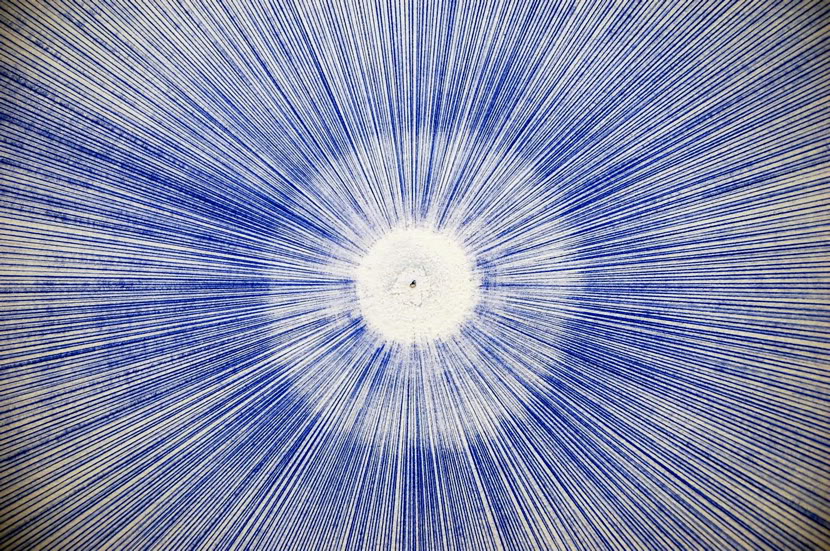 Detail view of Ryan Jones,

Untitled

, 2011. Contractors chalk on wall, dimensions variable, in "Entanglement," at Regina Rex, Ridgewood, Queens, New York, one half of a two-part show curated by Regina Rex, also on view at ART BLOG ART BLOG, New York, through July 9, 2011.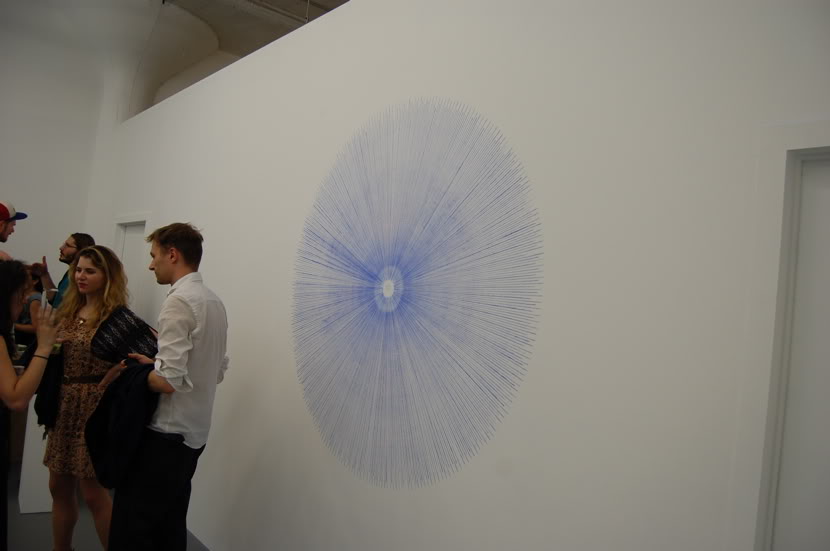 Two galleries, one show: it's a rare spectacle and almost always a power play on the part of an artist, a dealer (or dealers), or both. Think of last year's
Matthew Day Jackson
double feature
at
Peter Blum
's two New York branches or the
recent
transatlantic
Gagosian
doubleheader of
John Chamberlain
's mediocre, albeit
awesomely named
, new sculptures. Often it signals hubris:
Schnabel
's 1981 outing at
Castelli
and
Boone
, for example, to say nothing of
Salle
's tripartite show, the following year, at Castelli and both Boone outlets. (A
"three-gallery parlay,"
Peter Schjeldahl
termed it at the time.) It is the territory of those whom
Michael Lewis
, in his
Liar's Poker
(1990), termed BSDs.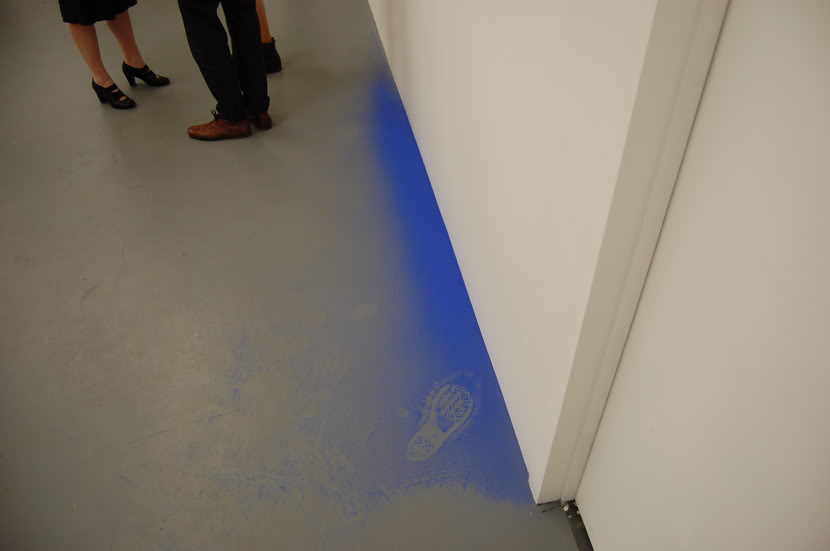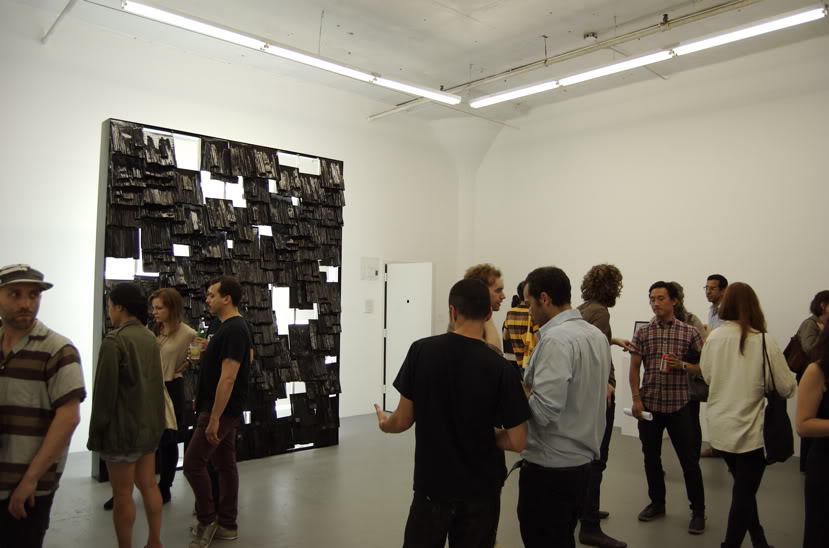 Dave Hardy,

It's Grey, it's grey

, 2009. Unique vacuum–formed styrene panels, fluorescent tubes, fixtures, aluminum, paint, 10 x 35 x 30 ft.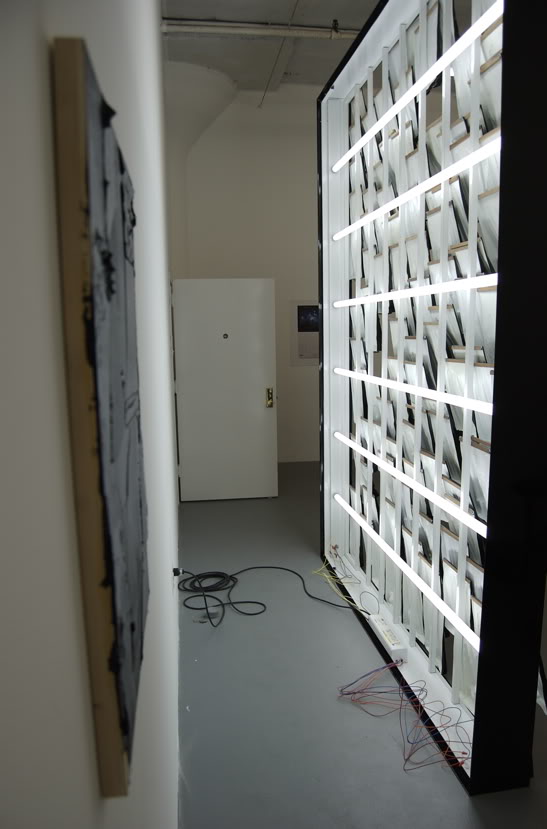 Left: Anna-Lise Coste,

BM

, 2011. Oil on wood panel, 24 x 18 in.; right: Dave Hardy,

It's Grey, it's Grey

, 2009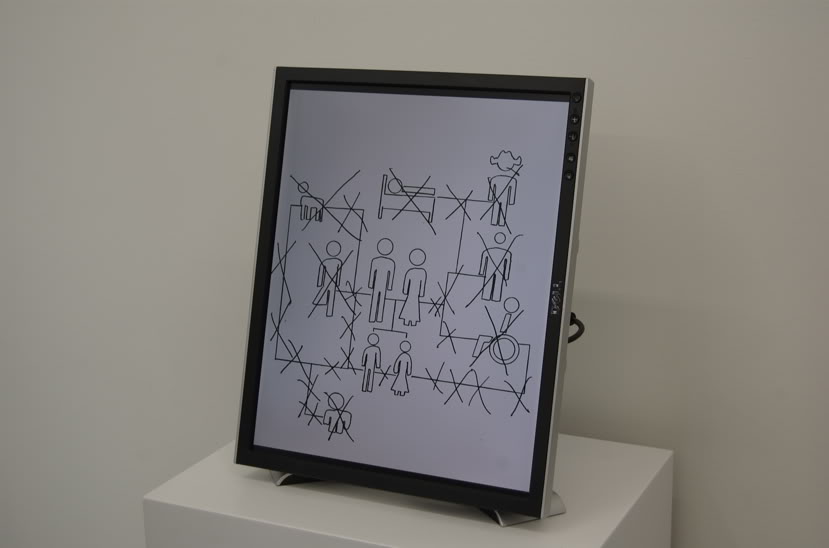 Stills of Adam Thompson,

Slideshow 6a

, 2011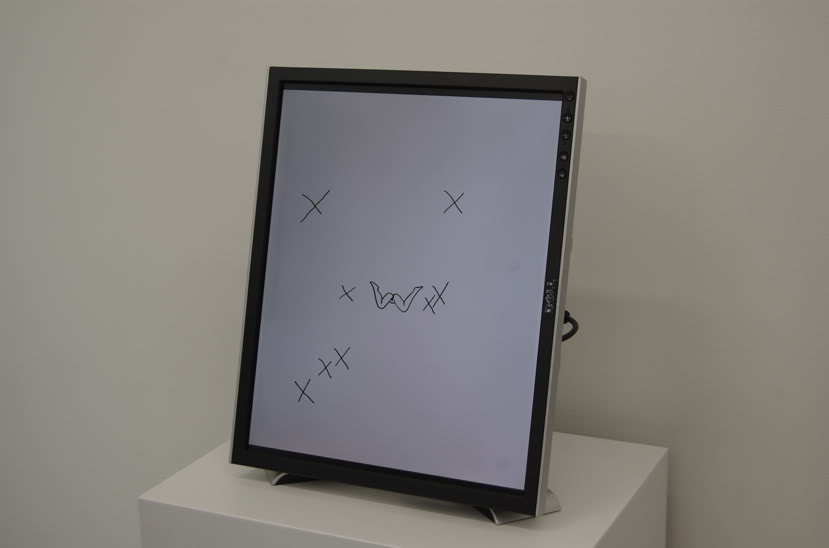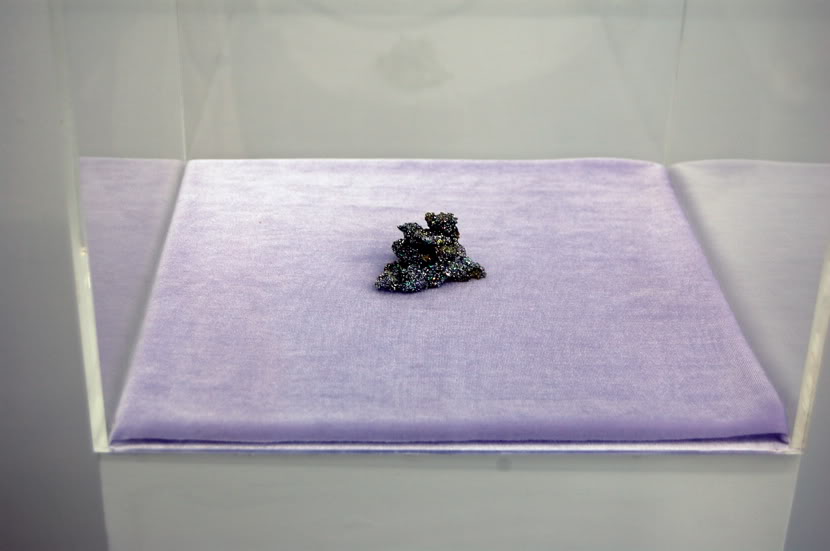 Robot + Horse,

Cumcoral

, 2011. Semen and black glitter, 2.5 in. in diameter.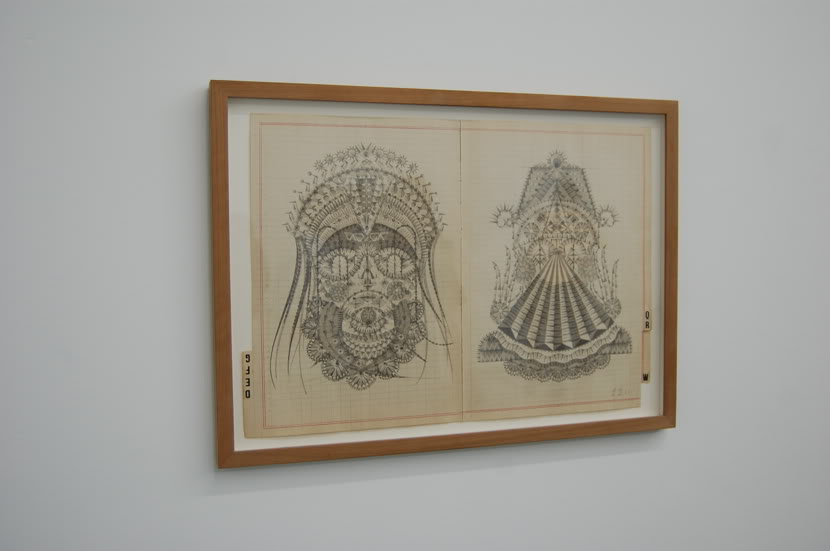 Louise Despont,

No. 14

, 2010. Graphite on antique ledger book pages, 16 x 23 in.
It's intriguing and refreshing, then, to see two of New York's youngest, scrappiest spaces mount just such a show. Through July, Chelsea's
ART BLOG ART BLOG
and Ridgewood's
Regina Rex
— both run out of artist studios — are presenting
"Entanglement,"
a two-gallery group show that takes the notion of doubling literally, "exploring simultaneity, symmetry and seriality" at the same time that it doubles itself. (The
12-person group
behind Regina Rex handled curatorial duties.) Each gallery contains almost identical pieces by the same ten artists. There's a radiant, bright blue chalk drawing by
Ryan Jones
on the walls of Regina Rex and another at ABAB. Slices of ledger paper with intricate pencil drawings of masks by
Louise Despont
hang in both locations, as do
Anne-Lise Coste
's monochromes, thickly slathered with black paint. And so on.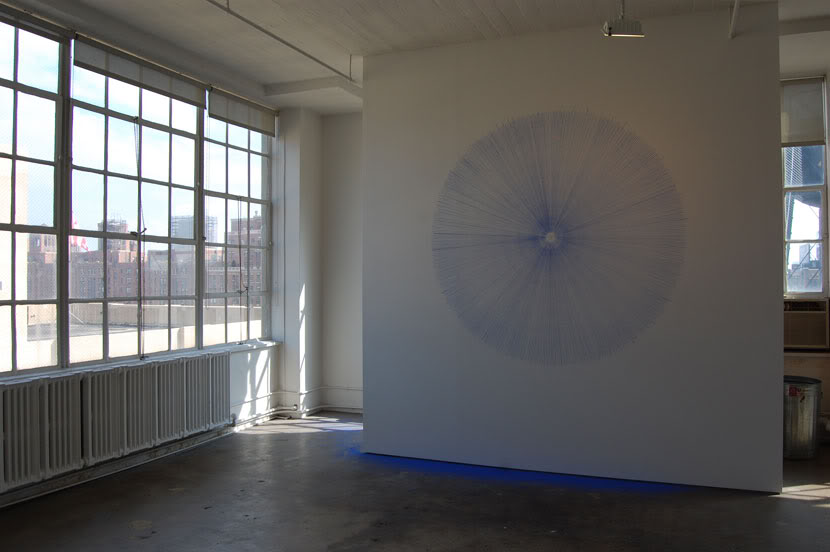 Installation views of "Entanglement," at ART BLOG ART BLOG in Chelsea. Another Ryan Jones wall drawing: LeWitt gone electric.
I went to the Regina Rex show on opening night, June 24, and visited ABAB the next day, which induced a gentle wave of déjà vu. "Haven't I been here before?" I thought. Yes and no. (But mostly no: ABAB's majestic views of the Manhattan skyline snap you into reality pretty quickly.) Describing such feelings in his 1919 essay
"The Uncanny,"
Freud
writes, "The 'double' has become a thing of terror." Thankfully, I felt little of that, beyond my normal background anxiety.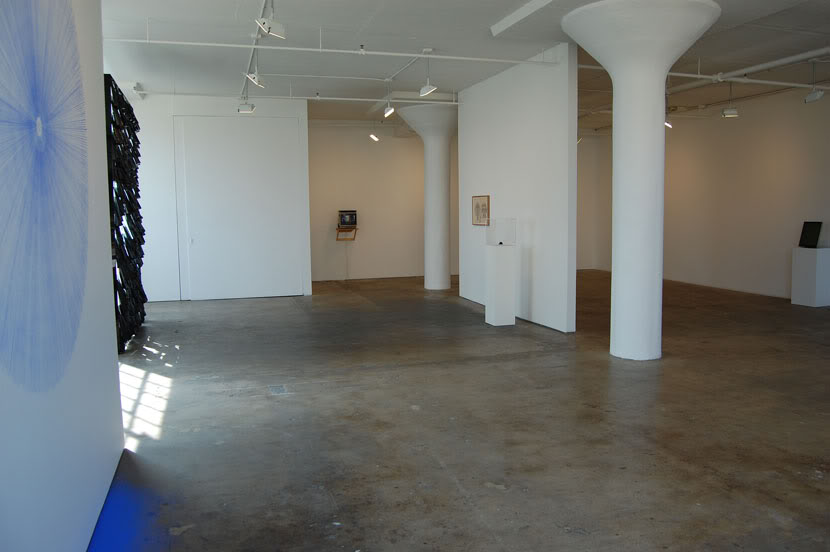 "Entanglement," at ART BLOG ART BLOG.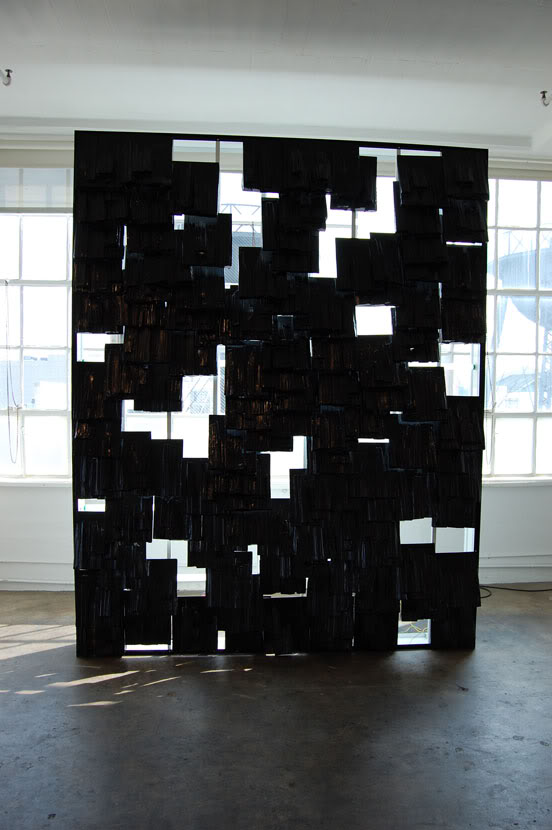 Hardy's piece at ART BLOG ART BLOG, made with funds from Art in General.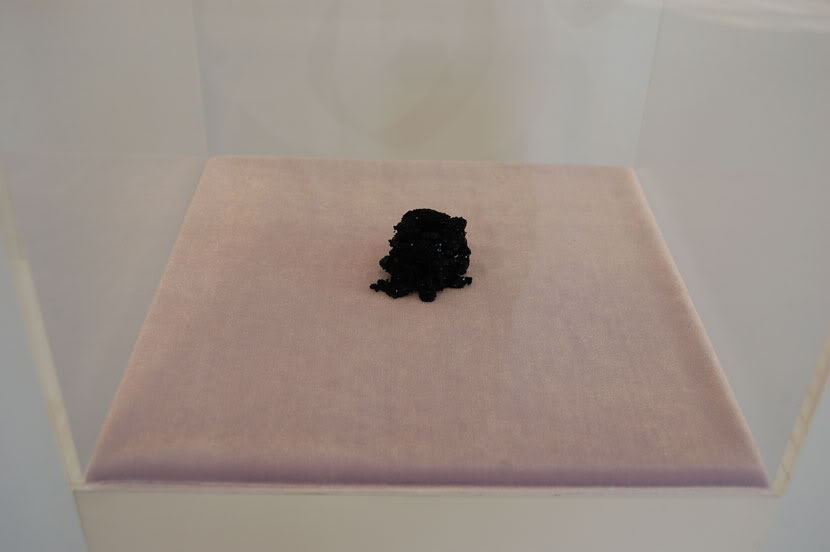 Robot + Horse: the twin.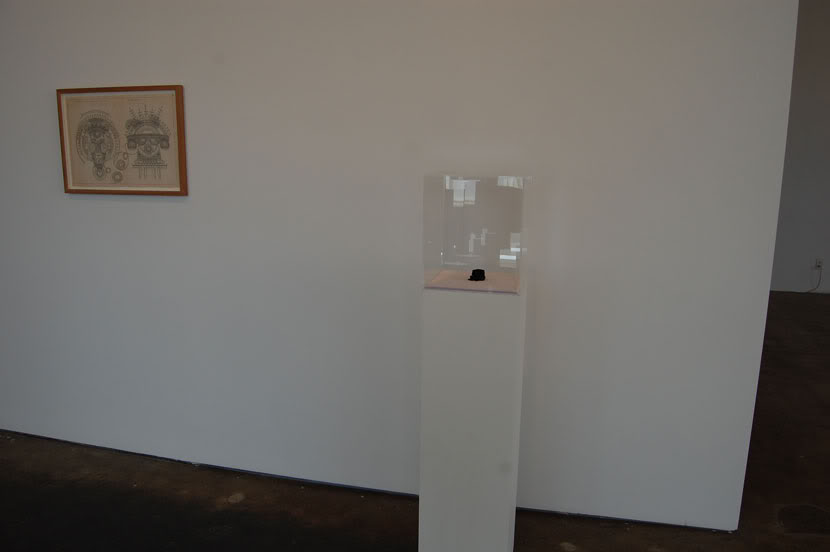 Louise Despont and Robot + Horse once more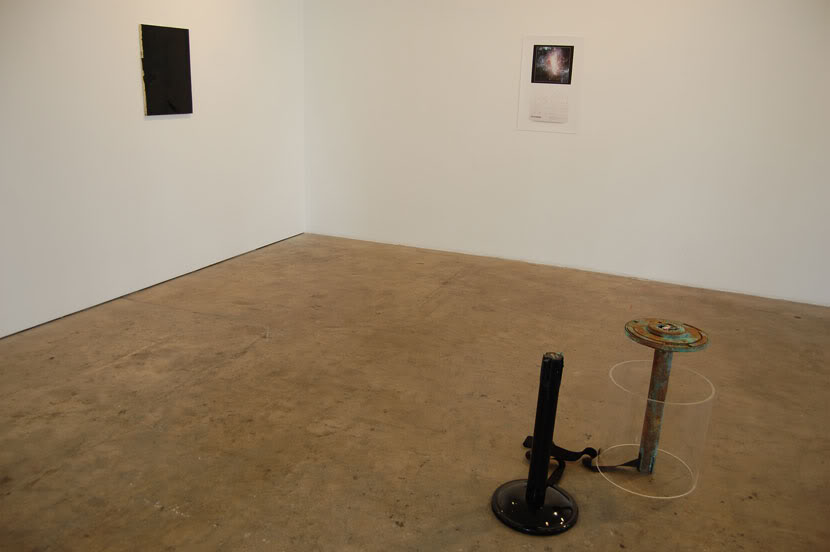 Anna-Lise Coste, Lisha Bai, and Carlos Reyes
With perhaps the exception of Jones's lustrous circle — or, I should say, circles — none of the art quite withstands the exhibition's clever curatorial conceit. (That would take a lot.) But that's fine. In their short existences, both ABAB and Regina Rex have shown that they can exhibit new art at a relentless pace, hosting two- and three-week-long exhibitions that recall
the schedules of a long-past New York art world
. With "Entanglement," and its cannily repurposed blue-chip tactic, they're taking a surprising conceptual turn.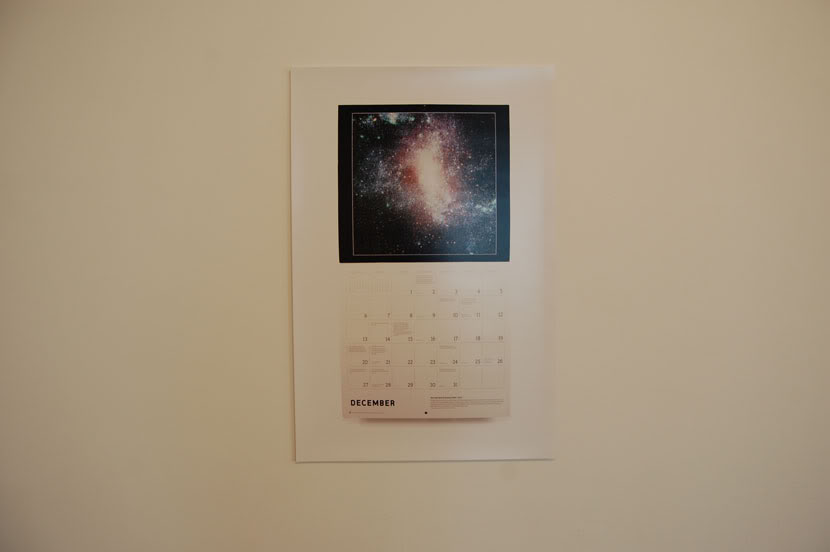 Lisha Bai