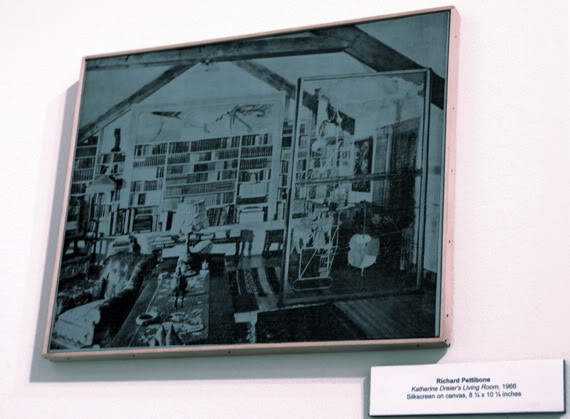 Richard Pettibone,
Katherine Dreier's Living Room
, 1966. Photos: 16 Miles
Why hasn't Richard Pettibone received more attention? Roberta Smith
asked that question in 2005
, when he had been working for 40 years, and suggested that "redemption may be nigh" as a result of a
retrospective at ICA
. Now his career is approaching the half century mark.
Pettibone was doing appropriation — albeit of a more handmade, personal variety — quite a few years before Prince, Levine, and the other appropriationists. Sturtevant is one of his only peers there. Yet, when his name comes up in conversation, he's often mistaken for Raymond Pettibon (who, to be fair,
hasn't helped matters
).
MoMA
owns quite a few of Pettibone's pieces
from the 1960s but seems to have lost interest in later years. It's unfortunate because Pettibone has been producing a lot of smart, funny work since then. This weekend it was a strange pleasure to discover two shows showing pieces that I had never before seen.
Leo Castelli
had up a show of Polaroids that included Pettibone's snapshots of works by Helmut Newton, Diane Arbus, and Guy Bourdin, as well some self-portraits that featured the artist being reflected back against the lens of his camera. Then, at Francis M. Naumann, the elegant little Pettibone silkscreen was part of the epic
"Marcel Duchamp: The Art of Chess"
show. It's not complete redemption, but it's nice to see that his art is at least still floating around the city.
Updated:
Martin
Bromirski sent over a link to notes on what sounds like a wonderful talk by Mr. Pettibone from a few years ago.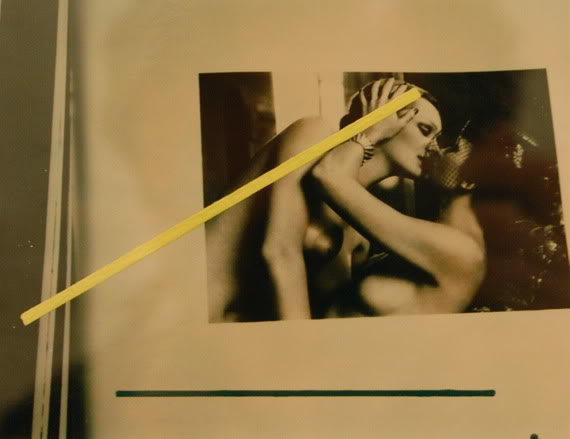 Richard Pettibone,
Helmut Newton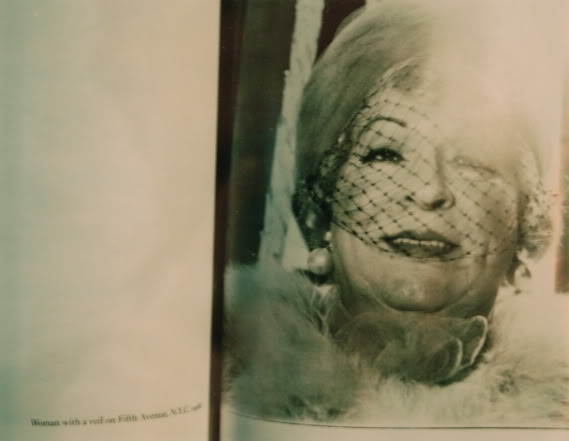 Richard Pettibone,
Diane Arbus, Woman with a Veil on 5th Ave N.Y.C., 1968
, 1980