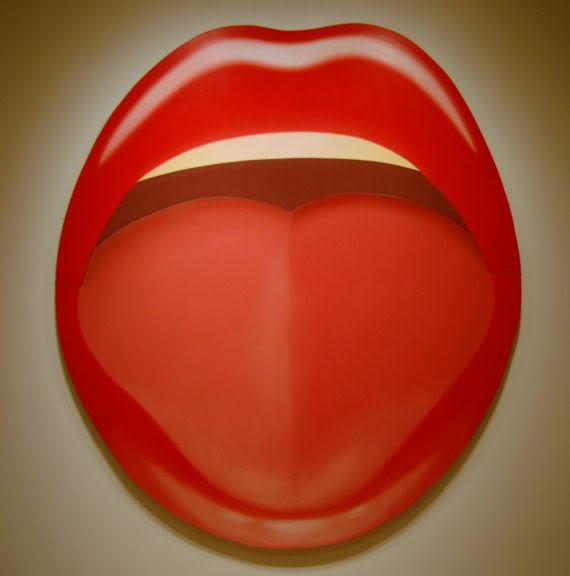 Tom Wesselmann, Expo Mouth #10, 1967. Oil on canvas, 119 x 106 1/2 in. Minneapolis Institute of of Arts. Photo: 16 Miles [more]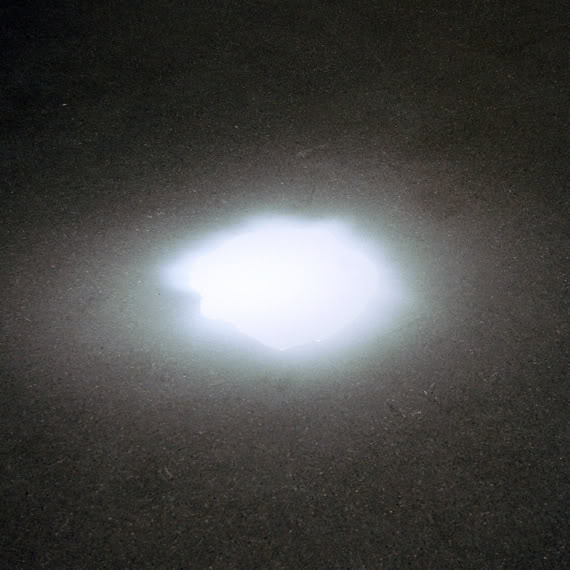 Lawrence Weiner, Gloss white lacquer, sprayed for 2 minutes at 40lb pressure directly on the floor, 1968, in "Contemporary Art from the Collection," at the Museum of Modern Art.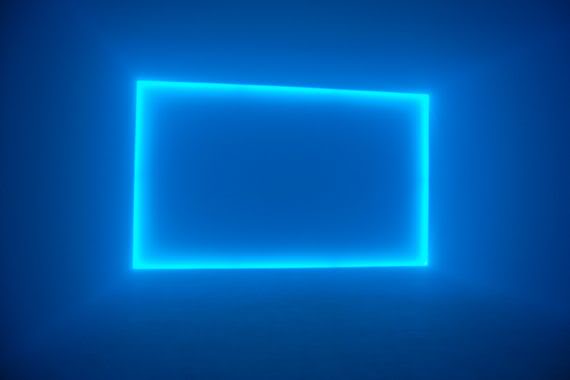 Doug Wheeler, Eindhoven, Environmental Light Installation, 1969. Light installation, 144 x 192 in., in "The Panza Collection," at the Hirshhorn Museum and Sculpture Garden.
Americans, Happy Fourth of July.
Posting will resume tomorrow.