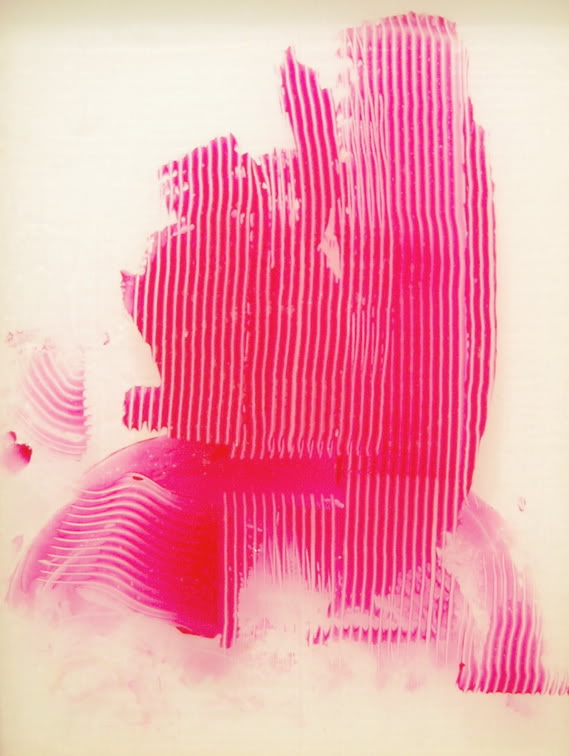 Sigmar Polke,

Untitled (Lens Painting)

, 2008. Mixed media on fabric,
35 1/2 x 27 1/2 in. Photos: 16 Miles [more]



It's hard to believe that Sigmar Polke was only 69.

He was in the first half of his twenties when he founded Capitalist Realism in 1963 with a group of artists that included Konrad Lueg (later Konrad Fischer, one of postwar art's great art dealers). His career only became more remarkable in the intervening 47 years. He had a consistent touch (you always knew you were looking at a Polke), but his brand was subtle: each painting invented a new world, embodying a practice that ran counter to that of his compatriot Gerhard Richter. He died on Friday from complications with cancer.

Polke's 1991
Frau Herbst und ihre zwei Töchter
("Mrs. Autumn and Her Two Daughters") is one of my favorite pieces in the Walker Art Center's permanent collection, a completely virtuosic performance. One of the museum's blogs has a
nice item
on the work, which includes comments from former Walker (and current New Museum) curator Richard Flood. I wrote a
brief obituary.
Here is what other people are saying: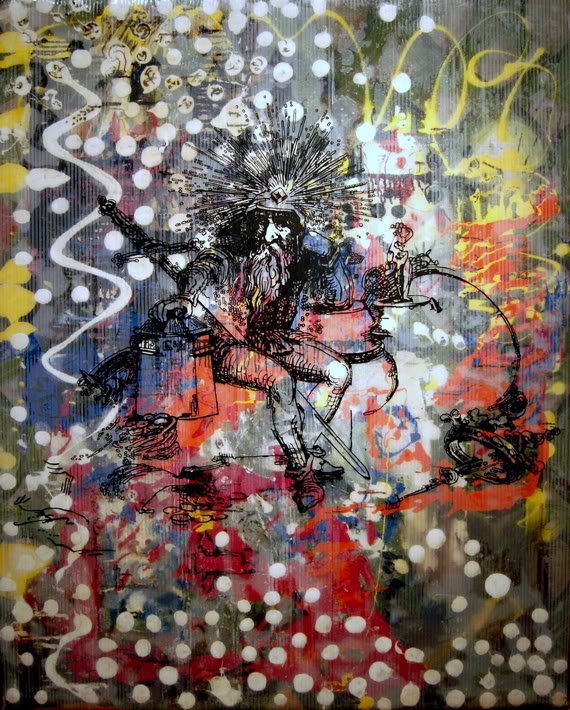 Sigmar Pole,

The Miracle of Siegen (Lens Painting)

, 2007. Mixed media on fabric,
78 3/4 x 63 in.